Coming Soon on THIS WIKI!
You Blind?

OK! This is my first Coming Soon Note and I'm adding a World of Randomness page. You can use that page to vote on stuff, build houses and find friends! Here is the link to the page World of Randomness! AQWorldsDracowerepyre | Speak to the DRACOWEREPYRE! | The Dracowerepyre's Contributations! 01:02, June 19, 2012 (UTC)
Movie of RANDOMNESS!

I added this just for fun...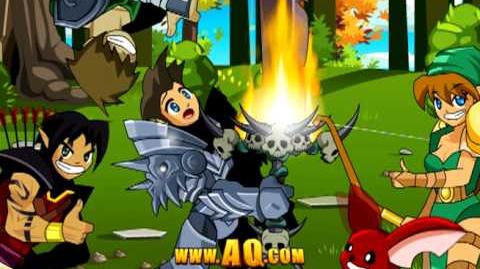 AQWorldsDracowerepyre | Speak to the DRACOWEREPYRE! | The Dracowerepyre's Contributations! 23:37, June 29, 2012 (UTC)